There are very few things we have in life that are more precious th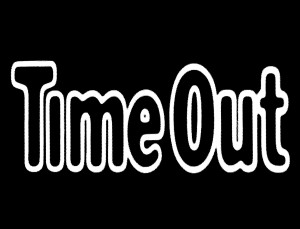 an time. Time, I'm told, changes Everyone. We're all born with all the Time in the World, or so it seems in your youth, then Time just passes by. Like a slow moving wind it just slips away until you realize that, Time is Not Your Friend.
Time has a wonderful way of showing us what Really matters. The very things we thought were so important as a young man and woman tend to change over time. We chase the job, the next big promotion, the new car and status and all those things we thought were so important and were going to make us so happy and yet it just made you want more. Next time, Sometime, Another time, what does it matter, we got plenty of Time.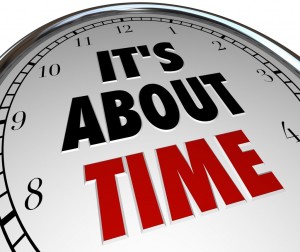 But then one day you realize that Today needs to be "that day" and Now is definitely the time. The wake up call happens and you start to think that if I don't do IT now, then when the heck am I gonna get to it. You said you would do it in time, you just didn't realize that time was not an infinite source. In fact, our lives are but just a blink in the scope of humanity and as much as we would like to pause, hold on, step off and just stop time, we can not.
Life teaches us to make good use of time, while time teaches us the Value of Life. You only get so much time so you better make the best of what you were blessed with. No one can predict time and time waits for no one. And, once the time has passed it is gone forever. You can certainly look back and reflect on it but you can not go back and replay times past. The time will pass if your ready or not.
So, don't waist your precious time on all those things that don't really matter anyway. All things in life are only as important as we choose them to be. Sometimes things seem So Important in the moment only to realize latter that it was just another moment in time. Be careful as your time passes and just make sure that what you spent your time on really matters in the end.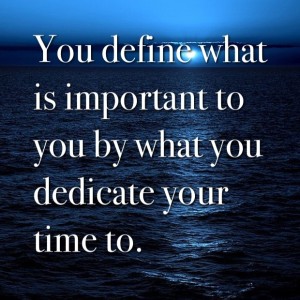 Time is not your friend because we only have so much time to spend. Do what you Love to do today because tomorrow you might be out of Time.
I pondered on this post for months wondering if I was just rambling, was it worth the time? I saved it to draft and would come back time after time until I decided, this is what I have to say! Time is SOOOO Precious and sometimes we forget to enjoy the life trying to make a living.
Take care of your time.
We take care of ours by living a very simple life. We are blessed to be able to live like we want, get up when we want, do what we want and just be who we want to be. It really is a Great Simple Life!
Want to know more about what we do and why then just visit our personal site at DeanAndDena.com. Check us out and get to know us a bit to see if what we do might be of interest to you?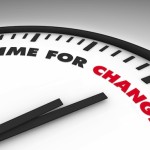 Take time to figure out what YOU want in your life and stop worrying about what everyone else wants in your life.
If we can help, just drop us a line. We got some time to share!
Can't wait to meet you ALL! ! !

Spreadin the Love!
Dean and Dena