Need a Simple formula to build your business. Here is a 3 Step Formula to Build Your Business and you can't afford to miss one step. It really comes down to three basic steps of 1. Grow, 2. Get Leads and 3. Get Sales. So lets discuss each one in detail.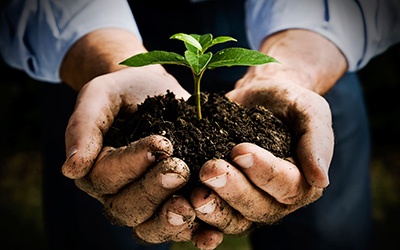 GROW,  You have to grow as a person and a Network Marketer to become a better person from the inside and you have to do this on a daily basis. This growth is where you hone your skills and mindset to expand your personal belief system and become better at what you do. This is super easy to do via reading books, online training and even speaking with your mentor or coach. There are so many great books like Go Pro from Eric Worre, Millionaire by Halftime by Presley Swagerty, or one of my favorite mentors right now Matt Morris and The Unemployed Millionaire.
GET LEADS! This is one of the most important parts of this simple formula because you have to have "leads" to speak with. I was listening to a training the other day by Mike Hobbs and he was talking about the "Two Buckets" that we have to fill each day to keep the flow of leads coming in. The first bucket is the "Results Now" and the other is the "Results Later". The results later bucket is filled over time by doing the activities like building websites, capture pages, blogging, doing videos, YouTube and all the things you should be doing But it takes time to get your content built up where you can start to see a flow of l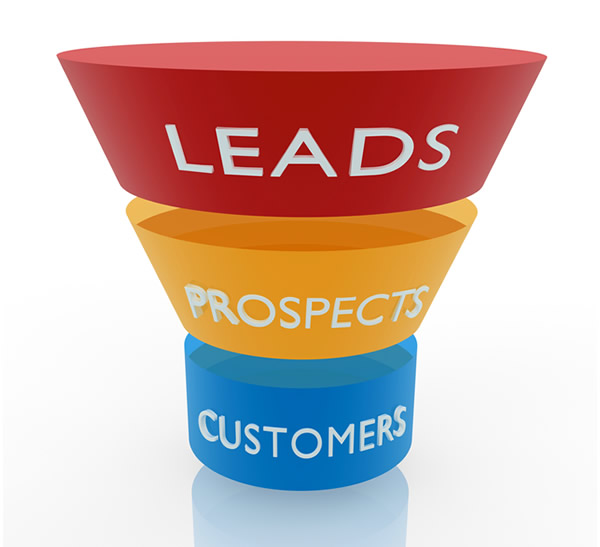 eads coming in via your blog or videos or what ever you do to build content. The problem is that too many people spend all their time doing this "Results Later" plan and get discouraged by their lack of building because they don't see results right away. If you are patient and work diligently then this will work over time.
But You really need to focus on the "Results Now" bucket so that you always have a constant flow of people looking at your program. You can fill your now bucket with things like your warm market, Facebook and just the people you run into everyday. Many of us have burned through our warm market and or won't even go there but you should. The secret to working your warm market is that you Can Not be tied to the Outcome. Just show them what you are doing and let them decide if it's right for them with no concern on your part if they join or not. With warm market all you can do is share and let them decide if it right for them now or not. And, what might not seem right now can definitely change in time. Your job is not to drag them into the business but to offer a solution or a great product and just let them decide. But as soon as you have done this with warm market then you can certainly turn to Facebook to find more people to talk to. But whatever you do, DO NOT just run to Facebook and start posting your link, nobody cares and most are put off by people like that. All you need to do is start up conversations, comment on other peoples post, thank them for liking your post, ask them what they do, find out what they like or don't like about it and Just Start a conversation. There are Millions of people on Facebook you can meet and start a conversation about life in general then when the moment is right offer a solution or great product that might help them with a challenge like they don't have enough time with their family, they hate dropping the kids off at daycare, they have more month than they have money or whatever you learn in the conversation that you might be able to help them with. Facebook is a vast media to meet as many people as you can talk with that you can find prospects and new team members with, Just Start the Conversation.
Last but not least is GET SALES. There is an old saying that the "Fortune is in the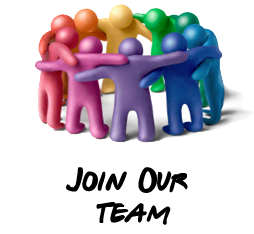 followup" and you have to follow up with your prospects and get them in front of the presentation. If you are showing the plan and presenting the business on a daily basis you will have Success in this Profession. If a prospect gives you their phone number then by all means Call Them! This is a Relationship business not a recruiting business and you will be Amazed at how fast your business will grow if you just connect with people on a personal level. You don't have to be best friends or talk everyday but they do need to know that you care and that you are going to lead them in a way that they can achieve success also. People don't join programs they join people. If all they needed was a program then they can find about two thousand in a three second search on Google. It's not that there is a shortage of programs it's that people want to be part of a Team and know that you care enough to lead them in the right direction. Follow up with your prospects and ask for the sale. Lead them to the sign up page and help them get started. Show them that you have a "Get Started" plan and that you work with your team and they will join You, not just your latest program. Make the Sale and you will have Massive Success in this Professional business.
So, three simple steps to build your business. Grow your mind, empty your wallet into your mind and your mind will refill your wallet ten fold. Grow Daily. Get Leads, make sure you are filling Both the Now and the Later bucket with a constant flow of leads. And Make the Sale! It really is that simple. We do all of this to help grow our business on a daily basis and it is a proven formula to build with. One of the most important things you can do is be Professional about your business and get Serious about what you are doing. Don't treat it like a hobby or put it off till later, Do It Now and Do IT Big Time!

If you would like to know a little more about us and what we do then you can always visit our personal website at DeanAndDena.com, get to know us a bit and let's have a conversation about what we are doing that might benefit you.  We are 110% Committed to helping others achieve their biggest dreams via Network Marketing and we would love to connect with you and talk about our Simple Dream TEAM.
Can't wait to meet You ALL, on the Beaches of the World!
Ever Onward! cause that's how we Roll!
Spreadin the Love
Dean and Dena