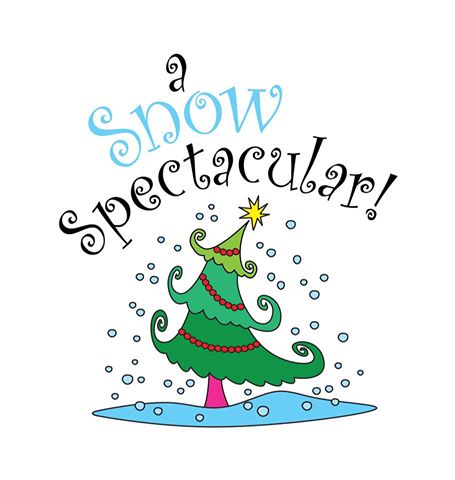 As most of you know, The Battle for a Cure Foundation is near and dear to our hearts!  Dean and I spend most of our extra time planning and assisting with the events.  This year Battle for a Cure is putting on a Snow Spectacular Event benefiting Children Fighting Cancer and their Families. We are having 26,000 pounds of REAL SNOW blown over a 1230 square foot area for the kids to play in! We are also offering light hor d'oeuvres, an adult beverage cash bar, a hot chocolate/coffee bar, a live band, a silent auction and SO MUCH MORE!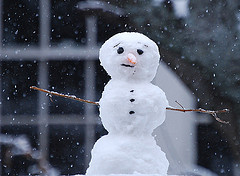 "The Snow Spectacular Event will be our biggest fundraising event of the year. Our hope is to be able to pay for our Christmas Hope Box Program with the proceeds of this event. Every year, our Christmas Hope Box Program provides toys and gifts to families who would otherwise have nothing under the tree for their children to open on Christmas morning. Along with a pediatric cancer diagnosis comes many struggles; we are helping to make sure Christmas morning is not one of those struggles for these families. Proceeds will also be used to keep all of our outreach programs available year round for these families!" (Amanda Harbin CEO of The Battle for a Cure Foundation)
"I alone cannot change the world, but I can cast a stone across the waters to create many ripples." – Mother Teresa
We are in need of sponsors to help us out with this Awesome Event so if you or a business that you know would like to be a sponsor go to BattleforACure.org  and  click on the Events and scroll down to the Sponsor Packet.  Feel Free to fill it out and share it. 
The Snow Spectacular Event will be Saturday, December 7, 2013 7pm – 11pm at the Twin Creeks Country Club – 3201 Twin Creeks Club Drive, Cedar Park, TX 78613

 If you would like to see what Battle for a Cure is up too, please go to our Facebook page by clicking HERE.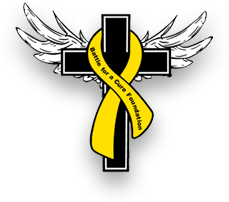 Thanks for helping us make a difference!
Spreading the Love,