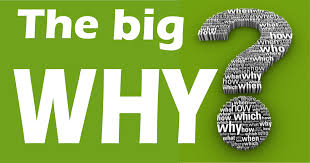 WHY?  When starting a business, one of the first and most important questions that you are asked is "What is your Why".  With everything in life, there is a purpose or a reason; Why are you doing it?  Your "Why" is what drives your passion and it is the soul purpose in your heart and business.
Ask yourself these 3 questions:
What am I most passionate about?
If I could make a difference for anyone or anything, what would it be?
What organization, cause or group do I feel a connection too?
Your "Why" is what makes you get out bed every morning; It's your desire to make a difference and it is what keeps you going when times in life get tough. When you are motivated to make a difference, it is your "Why" that drives you.
Our "Why" became very apparent to us as we witnessed our 21 year old daughter at the time take on a passion for children fighting cancer.  We did not have any children in our family who had cancer so this was new for us.  As we watched her interact with these children and their families, we felt a desire to help.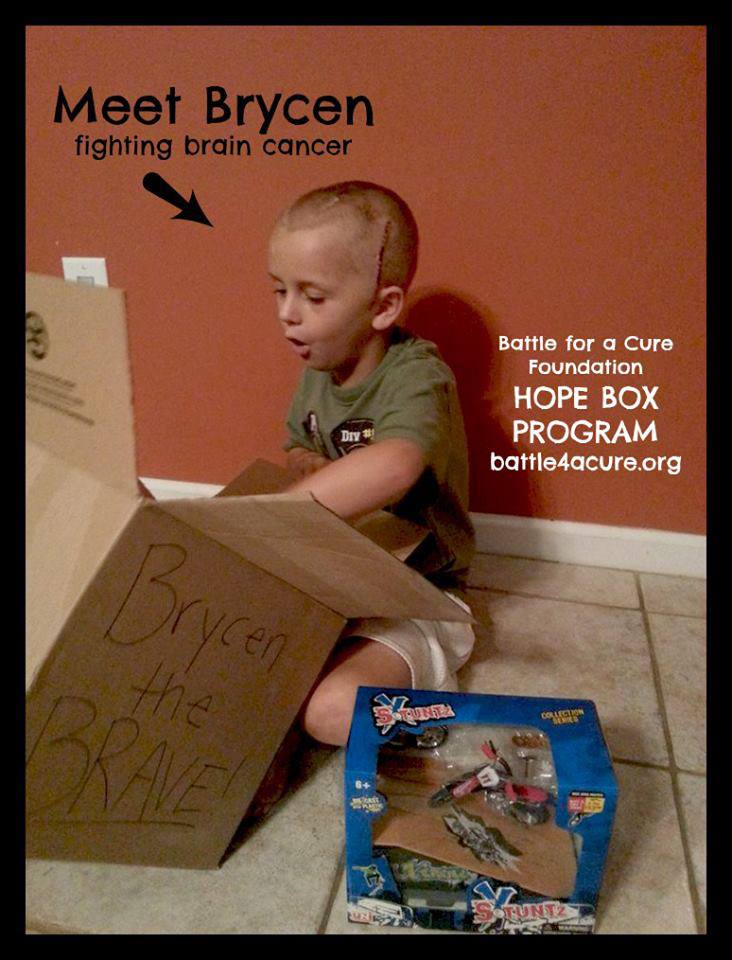 The Battle for a Cure Foundation is our "Why":  The hope boxes that are sent out to these children and their siblings on Christmas are the most memorable, exciting event to see.  It makes us laugh, cry, and feel so blessed that we get to be a part of it! Not only do we send out hope boxes but we plan events so that the children can have fun and just be kids.
Battle for a Cure has brought our family together; we have Aunts, Uncles, sisters, brothers, grandparents, cousins and grandchildren and lots of friends and volunteers who have made Battle for a Cure what it is today because they chose to make it their "Why"!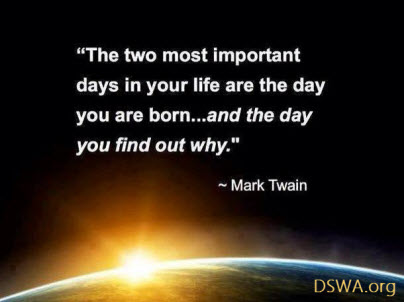 So when someone asks you, "what is your "Why", take the time and search your heart and your soul before deciding!  Your "Why" is a very important decision and it not only makes a difference in your life but it makes a difference in someone else's too!
Spreading the Love,
Dean and Dena