As we go through life we sometimes let our mind dwell on t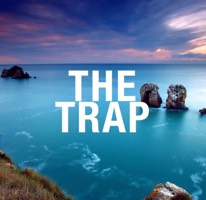 hings that we really have No control of. We fall into the trap of letting our own mind drift off into worries and strife that we couldn't change if we wanted to. There is an old saying; "It's all in your head", well that is certainly a True statement.
Too often we give time and thought to worries and ideas that really have no effect on our daily life and yet we let our mind spend hours and hours dwelling on them and processing our assessment of these situations. Telling our selves that "if only it were different" and "that's not what I would do" or "he/she really needs to change" and such. We fall into the trap of worrying about stuff we can't control.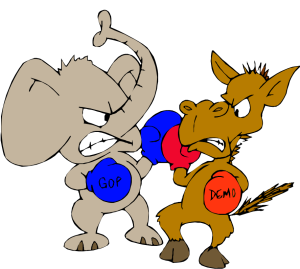 Politics is a Great example of this. We all fall for the hype and daily stories of he said, she said politics, the news of the day and all the nonsense of what the media portrays as important. Don't get me wrong, there is some serious stuff going on in the world today, but I can't change it. I can cast a vote and hope for the best but I can't change what is going on in the politics of Washington. I, and I mean I, fall into this trap all the time. I read way too much news and get all uptight and wound up over stuff I can not change or have any control of. Why not spend that time on stuff that really matters in my life today?
Sometimes we spend too much time worrying about tomorrow that we forget to "LIVE" today. Spend your time being Grateful for what you have instead of unhappy about what you don't have. Don't fall into the trap of wasted energy worrying about how you wish things were instead of being so Thankful for what you have in your life that really matters. It's your mind, Control it! Take control of your thoughts and change the way your mind spends it's time and you can become the person you truly want to be."It's all in your mind", make sure it's positive and productive not negative and destructive.
Change your thoughts and you change your life. Stop spending so much time on things you have no control over and start living in today. What can you do Today that will make a difference tomorrow? It really is Your choice and You have control over your thoughts and the importance you give to different situations. It only matters as much as you are willing to let it matter. Remove negative thoughts and even negative people from your daily routine and you will see a Big difference in how you view life.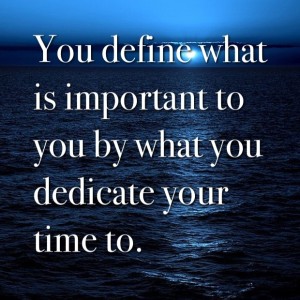 We all fall into the trap but only you can find your way out. Positive thoughts attract positive actions. Don't let your mind trap you into being negative or even worse, hateful. Nothing good comes from hate. Stand guard at the door of your mind!
We try real hard to surround ourselves with some of the most Positive and Entrepreneurial minded people we can find. We lift each other up and give a helping hand to those who at least try to succeed in life. Be Positive Today! We don't care where you have been but we sure care about where you are Now and where you want to go from here. Take control of your thoughts and you can change your life.
Please let us know what we can do that can help you avoid the "trap". Need to be surrounded by Positive and Motivated people? Check out our group and see if it's a good fit for you. We work daily on making our partners more Successful in every way, you could be the Next Big Success story!
You can always find us and all our contact info at DeanAndDena.com so please feel free to drop by and let us know how we can help You.
Can't wait to meet you ALL!
Ever Onward!
Spreadin the Love
Dean and Dena