Mark Twain once wrote; "Twenty Years from now you will be more disappointed by the things You didn't do than by the ones you did do."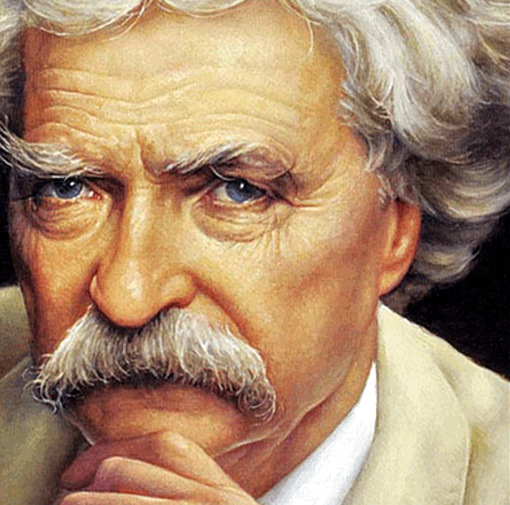 Twenty years seem like such a long time, until it passes and you realize all those things you were going to accomplish have somehow gone unfinished. Life has a way of distracting our dreams and desires of our youth and sometimes, too often, keeps us in a situation that we really did not want. We get comfortable with our day to day life and just live in the now instead of our dreams,  letting life keep us in the box. Twenty Years from now, where will you be?
This "comfort zone" that we all hear so much about is the daily struggle to pay bills, take care of our family and just get by in life and we have All been there. Sometimes it's easier to just go with what you know instead of breaking out and taking another path, a path less traveled but a journey to a better life. Only by taking risk and learning different skill sets do we change the direction we are headed and move forward toward a more fulfilling life. Another Great quote is; "Never give up on a dream because of the time it will take to accomplish it, the time will pass anyway." ~Earl Nightingale.
So, Twenty Years from now, what are you going to be doing and where will you be in your journey called life? This time is going to go by way quicker than you think and twenty years from now you will look back and say, Wow that was great or darn I should have done something different. It's Your story and you are writing it day by day, you are the author, creator and You control this story of you. What do you want your story to be about? Will it be about drama and all the negative situations that made up the last twenty years or will this story be about adventure and fun times with positive people all around with memories that will last a lifetime?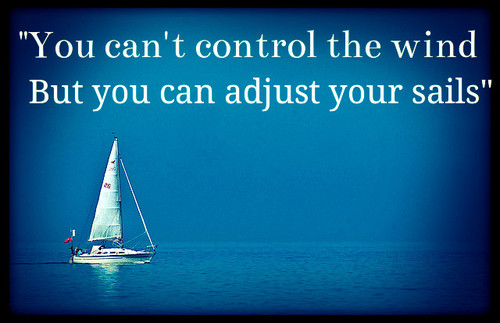 You can't change the direction of the wind but you Can change the set of the sail. Are you steering the ship or just drifting in the wind? You have the very unique ability to learn new skills and change your thinking to adjust the direction of life if you just re-set the sail. There is So Much More you can accomplish if you just decide what you want, determine what it will take to get there and just make a plan to GO, no excuses accepted. If it's new skills you need then find the training and learn the gig, do the work and reap the reward. Maybe it's the "friends" you have or the ones you hang around with that keep you where you are. Or maybe it's all in your head? Yeah I know, sometimes that's the only place it needs to be to affect your daily habits. What ever it is that is holding you back is of your own making and only You can make the change.
Twenty Years from now don't be disappointed by what you didn't do just because you let it slip by. Fear is just False Emotions Appearing Real and it steals more peoples dreams than anything in life. You can lean a new skill and put a plan into action that will make a difference Twenty Years from now. You are more powerful than you think and you are more capable than you know but only You can keep your dreams alive. Only You have the power to move your life in a direction that You want it to go. Only You have control over the next Twenty Years.
There are SO many things I wished I had done in the last Twenty Years and so many things I want to do in the next Twenty Years. Twenty Years from now I will  be 73 and that is Amazing to say the least. The next Twenty Years are more important than the last because I have control over them where the last twenty are only a memory now. Oh, what I should have done and didn't are just part of what I did do that makes us who we are and describes the value we bring to our life's existence. Twenty Years From NOW, how Exciting is that?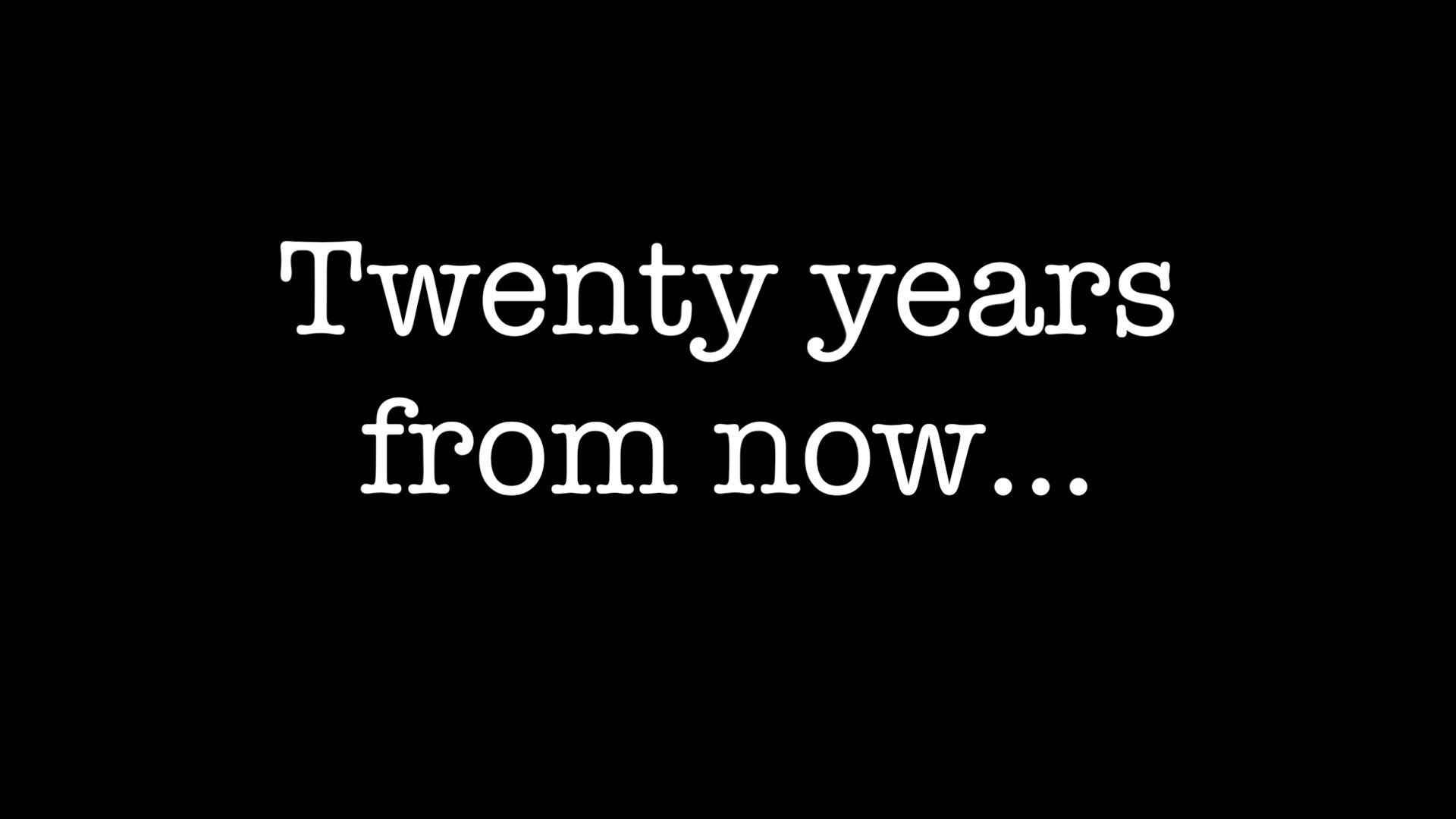 We are on a mission to help others Elevate their Happiness and enjoy more of what life has to offer. We work in the Network Marketing arena because it gives an average person a chance to be Extraordinary. Yes you have to learn the skills and do the work but it way easier than going to school for years and years getting thousands and thousands of dollars in debt to become a lawyer or doctor or some other "professional" to make a living. If you just spent the next couple of years learning the simple skills need to excel at Network Marketing you could live the next Twenty Years in Amazing style. It's your choice and your life and no one else can adjust your sail, it's up to You!
If you are interested in what we do and how we do it, you can always learn more about our journey at our personal website DeanAndDena.com. Get to know us and see what we are up to that might be of benefit to you. Want to speak with us, all you have to do is reach out and have a conversation. If you want to know more about our mission to Live a Simple LIFE and Get Paid too, then click the link and join us, you will be glad you did.
Simple Dream TEAM, Join us Today!
Can't wait to meet you ALL, and to see you on the beaches of the world.

Ever Onward, cause that's how we roll!
Dean and Dena