Is life really just a game? Like the game of chess we make our moves and we strategize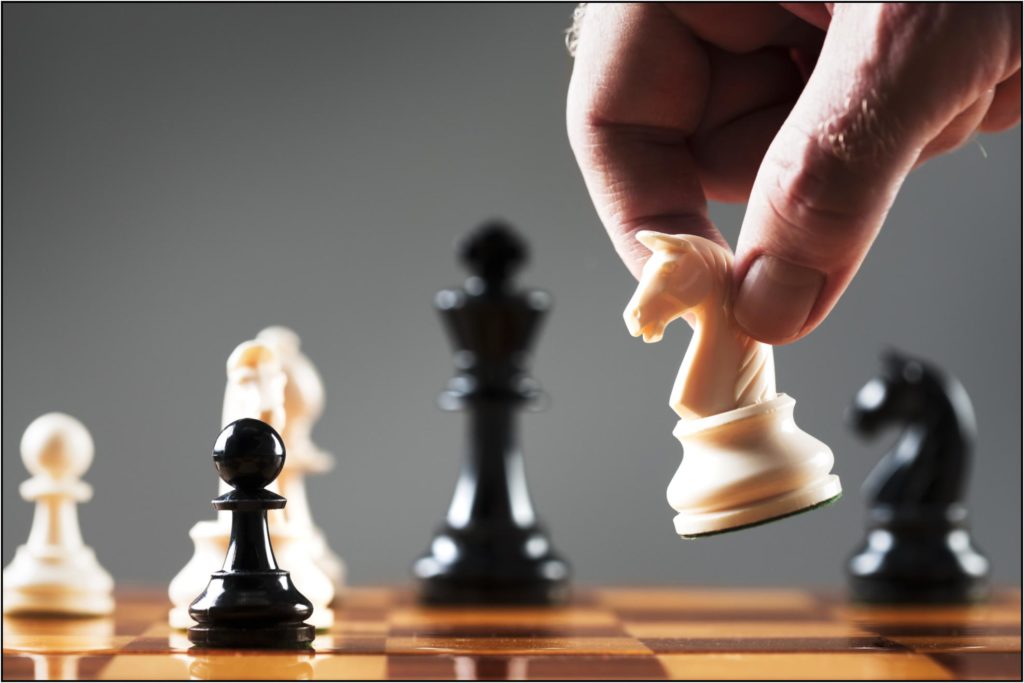 our plan hoping for a desired outcome or Win at the end. Some people have Great plans while others just go about life reacting to the moment with no real plan at all. We all have to make decisions about how we are going to play this game based on the outcome we desire. Sometimes people play the "short game" and are scattered about by instant convenience and the drama of the day, where others play "the Long Game" and plan their moves with great strategy. They have goals, daily task, a defined "why" they are in the game at all and they work diligently to execute their game plan. They are "Playing the Long Game".
Network Marketing has these aspects as well and we see far too many people playing the short game of "get rich quick" or "instant fortunes" via money games and hyped up promises of wealth. When in reality, to Succeed in Network Marketing you must play the long game to win and achieve your dreams. We have many who join our business with great intentions and hopes but thirty days down the road they are ready to quit because they didn't "make it" in Network Marketing. What a fallacy in the networking industry because it takes time and effort to actually build an organization and team that can pay you the residual income that Everyone desires.
The money games are everywhere and use hype and fluffed promises of over night riches and instant millionaires with fancy homes and exotic sports cars. But the majority of people we know that are succeeding with their home based business did their homework and made a plan to get from where they are now to where they wanted to be. We call this "Playing the Long Game"! We spent the last two years looking at different programs and companies, even joining a few, just to see what their mission is and how they related to their distributors. We were looking for a newer company that didn't already have a large following but still had the solid foundation and core systems to position themselves for Massive Growth.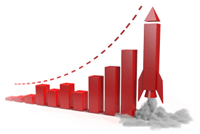 We talked to owners and distributors alike to find out what they see in the industry and how they would work to maximize the potential for growth. We also wanted to know how they were going to accomplish this in the networking field and within their business platform. We wanted to know how they were going to be compliant with the FTC and have a true business model of customers, affiliates and distributors to maintain a long lasting platform for their business. These are all very serious questions and often over looked by the distributor in the field but very important to the Success of any business.
There is NO shortage of Network Marketing companies out there and you can find about 27 Million entries if you Google "best network marketing company" today. If someone is just looking for another program to join they can do this in about 1.5 seconds via a search, but that doesn't tell the whole story. Again, are you playing the short game or the Long Game? Picking the wrong company based on a flashy website can be a major setback and cost you lots of money with little success. Or having a company fold on you because they were just playing money games or just a recruiting platform with no real customers. The FTC (Federal Trade Commission) is really scrutinizing networking companies and trying to weed out the bad ones that are really just ponzi schemes or money games. This makes it really important to research the company that you are going to put your time and effort into so you know you have a solid future ahead.
We live in an instant society where everyone has become accustom to right here, right now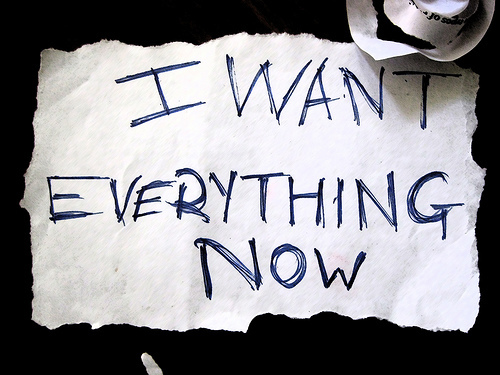 commerce and satisfaction. People are able to get just about anything they want at the push of a button these days and then think that they can join a business and see instant results. Sorry but it just doesn't work quite that way in Network Marketing. I wrote a blog about this some time ago that compared Network Marketing to Working Out at the gym. You can not go on a diet for a month and expect to reach all your health goals just to return to your old self after this short time. And in Network Marketing you can't join a business for a month and then declare it a failure because you didn't make ten grand right out the box.
But, You Can Play the Long Game! You can find the right company with the right sponsor and coaches that can teach you the skills to help you make a plan that will get your new home based business started  up and running toward Success. This is a process and takes a little time but the rewards are Greater than any J.O.B. you will ever have. We find that it is "Time Freedom" that most people really desire in life because most are tired of running the rat race and working their tail off to build someone else' dream-life. If You Commit to the process and Educate Yourself on the skills and tools needed to succeed, then you can learn to take Massive Action to reach Your Own Dream Life. We call this "Playing the Long Game"!
We have done the homework and researched the companies to come up with the most Exciting opportunity in Network Marketing today. We have talked with the owners and people in the field to make sure they are executing a plan that is going to bring True Value to the market place and build a platform that will sustain a profitable business for the long term. We made sure they have considered everyone in the process from the basic customer to the team builder so that Everyone gets rewarded for their efforts. This company needs Unique and Consumable products that bring real value at realistic prices so people can afford them. We also wanted to make sure the purchases make sense and are not over priced just to support the commission structure. They also need to have the core systems that will be required to take this program to the masses on a massive scale and be able to produce when they have to. We wanted a company that will have Global implications to expand their market and be able to  reach out to customers and distributors all over the world. We were looking for a company that was "Playing the Long Game" and not just playing money games.



It's been a long search for such a solid company with great potential but we have planted our flag and found our home.
We are looking to build a Massive Organization with Simple Dream Team and we would love to connect with you about this exciting new opportunity. And you can also visit our personal website at DeanAndDena.com to learn more about who we are and what we are all about.
We Are Playing the Long Game with our Simple Dream TEAM and we would Love to have You on our TEAM!
Please let us know how we can help You reach your goals by putting together a game plan to get you from where you are now to where you want to be in the near future. We Can Help! You can reach us via social media, email or phone if you only reach out and connect.
We can't wait to meet You ALL, on the Beaches of the World!
Ever Onward, cause that's how we Roll!
Spreadin the Love
Dean and Dena