Could a Vacation actually be good for your health?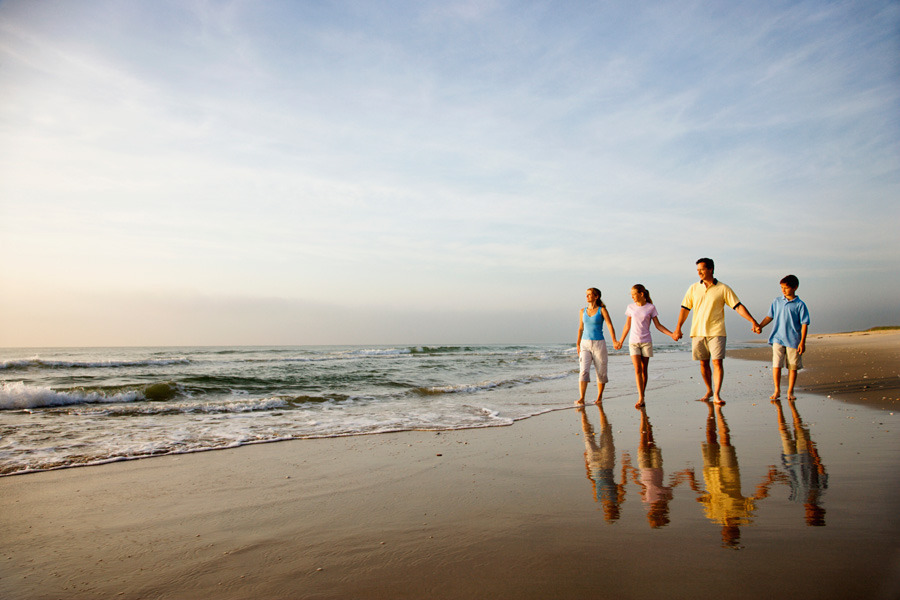 Research now proves that vacations are truly good for your physical health as well as your mental wellbeing. Today we want to bring you 7 ways to benefit from taking a vacation. The sad statistic is that only 4 out of 10 Americans will actually take their vacation time according to the U.S. Travel Association. Most skip out on taking their vacation due to the dreaded work pile they will encounter upon returning to their j.o.b. This is usually brought about by the "martyr" complex that leads people to believe that they are the only ones that can do their job, and sometimes, rightfully so.
The Bureau of Labor Statistics show that 9 million workers took a vacation in 1976 but only 7 million workers took a vacation in 2014. This survey found that most workers leave as much as 9.2 days of vacation unused and not taken advantage of here in America. Although some companies are encouraging a better balance between work, life and happiness many workers find it too stressful to take off like they should. Most U.S, workers have access to vacation time and it should be used for better health and wellbeing. Vacations are really good for you!
Here are 7 Ways to Benefit from Vacation:
Better Health: It has been proven that taking time off from the day to day grind reduces stress which leads to less risk of heart disease of heart attacks. Vacations can get you out of the rat race and give you time to unwind mentally and physically, leading to less stress and better health.
More Productive: Workers that take their vacation regularly are usually more productive upon returning to their work. Sometimes just getting away from work can give you the time you need to reset your mental clarity and return to work with more emphasis on your job and with a better work ethic.
 Closer Family Relationship: One of the biggest benefits of taking a real Vacation is the effects on family relationships. This time spent enjoying family memories and adventures together become some of the most cherished family memories shared for many years to come. Family vacations help create better family bonds for the long term and bring families closer together in many ways.
Newer Perspective: Sometimes we just need to step away from our daily grind to get a better perspective of what we are doing and why. These moments of clarity remind us why we do what we do day in and day out. It helps to bring focus and gives us a better perspective of where we are in life and what is really important to us. Sometimes the view from the outside looking in is somewhat different then what we see on the inside looking out and this different environment gives us a better internal view of life.
 Increased Mental Power: All work and no play might make you feel powerful at your work place but it can really drain the brains ability to be its best. We can use vacation time to replenish this brain power and get better clarity of who we are and what it is that we work so hard for. This gives the mind time to rest and look at things in a different light to analyze our current situation. Sometimes this reset of our brain power leads to some of our best ideas.
Lower Chance of Burn Out: This is a common problem in many work environments where people are working the grind 50 or even 60 hours a week, trying to keep everything going in one direction. Taking the time to go on vacation can break the cycle of Burn Out and increase your chance of not suffering burn out at work. Burn out is one of the biggest killers of work productivity and just causes more stress in the work place. Vacations break the cycle and allow you to step away long enough to reset yourself for a happier life.
 Improved Mental Health: Vacation time gives us feelings of calm and relieves stress allowing the mind and body time to heal in ways it can't when it's under stress. Too often the stress from work not only brings us down mentally but can also affect our physical health that only brings on more mental stress. Vacations are a way to let your mind and body unwind and get away from the crazy life we live in the 9 to 5 grind.
Vacations can be Great for our health, wellbeing and overall Happiness. So, put the phone down, gather up the family and step away from the grind. Take this time to grow closer to the ones you love and spend time together. Again, PUT the Phone DOWN! If you are going to step away then Step Away from your work and normal grind. Don't take the time to spend with your head down in your dumb phone. Get to know your kids, reconnect with your wife or significant other and truly spend the time together, not staring at the phone! Enjoy life and Love a Lot, play with your kids and let them know how much you really care. This time can heal many frustrating days when you just want to go crazy in the daily grind.
We want to help people Get Paid to live a Simple Life by enjoying more time with family and friends. Our goal is to help you create a lifestyle that brings about more freedom and security for you and your family and lifts you up to a better life. Vacations can be expensive but well worth it.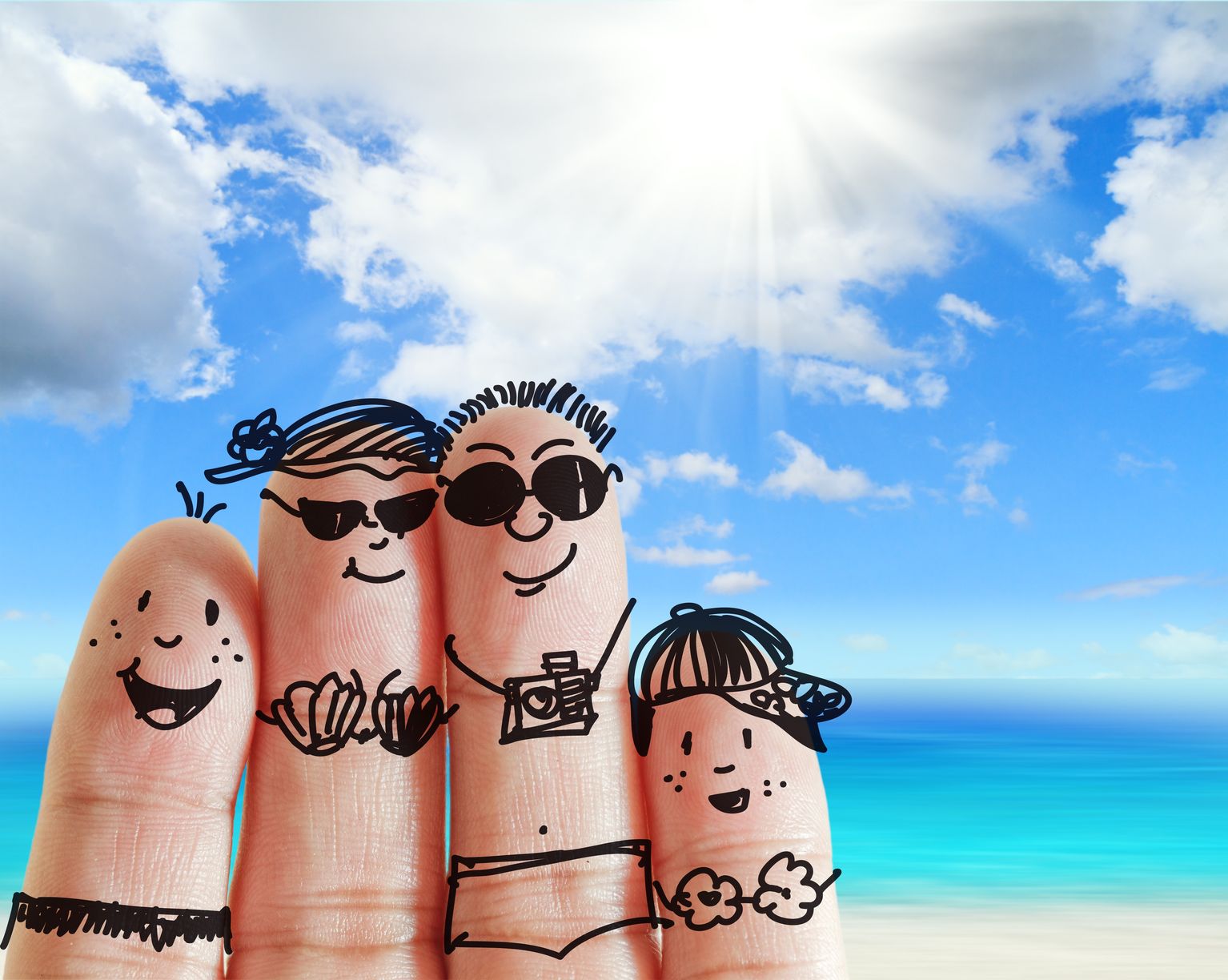 Want to know more about who we are and what we are all about? You can always find more info at our personal website at DeanAndDena.com. Get to know us and see what it is that we are doing that might benefit you greatly.
Simple Dream TEAM!
Join us Today! You'll be glad you did!
Can't wait to meet you ALL! See you on the beaches of the world.
Spreadin the Love
Dean and Dena