Bill called and said he was ready for a change. He was in a financial bind with bills to pay and needed to make some extra money. Pretty common story actually because just like Bill there are a lot of people that live paycheck to paycheck just trying to survive. Bill had reached a point that he didn't have much choice but to look for something, anything that could help him and his family out, sound familiar?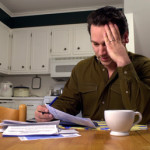 Bill asked a dozen questions about what we do and how it works. He wondered most if "He could do it?" to which I explained that it was totally up to him "if he could do it?". I told him that it was absolutely possible because others were doing "it" and that they are just ordinary people, no smarter than himself, they just made a decision to move forward and educated themselves and take action. See, their biscuit was cooked!
Everyone has to come to that point where they are Extremely Motivated to act. Until you reach the point in your life where you are determined to move, make a difference and commit to education and action then your biscuit is Not cooked.
If your biscuit is still rising and soft and not ready then you will not have enough drive to move forward. Only when you reach that place in your life where "You Must move forward" and find a better way will you be able to "do it". The real question becomes "Are you willing?".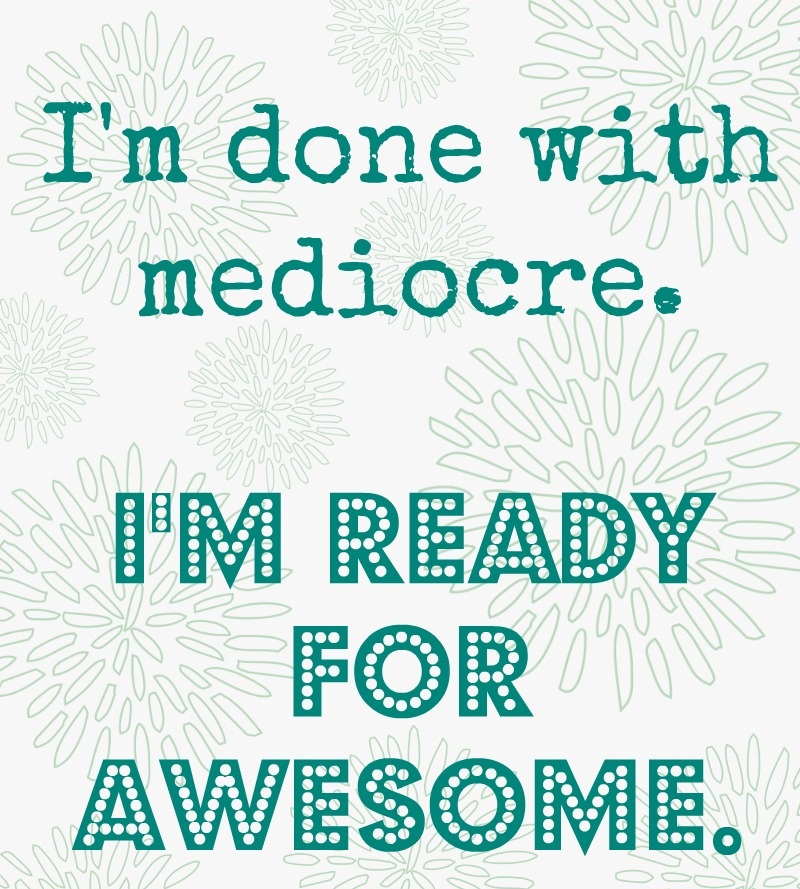 People tell us all the time about how "ready" they are and all the big things they are going to do, but talk is cheap and all that don't mean squat if you don't ACT. Until you reach the point where you are willing to make changes to what you are currently doing can you expect to achieve a different outcome. "IS Your biscuit cooked?"
For some "it" looks good and they have good intentions but they just wish they could do it. For others, they have reached that point in life that they are tired of where they are, they are tired of their current situation and it's time for a change. Their biscuit is cooked!
I explained to Bill that we could show him all the things he needs to do to make his current situation better but it was Totally up to him as to whether he "could do it". Like the old saying "You can lead a horse to water But can't make him drink". I can show you all you Need to do but I have no idea if you will actually do "It". We don't know if your biscuit is cooked or if you are soft and not ready.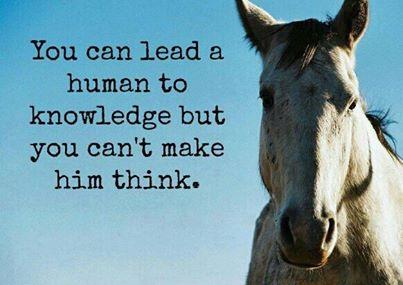 If your biscuit IS cooked and you are ready for Real Change, then you will push yourself to Commit, Educate and ACT! It really is that simple. So if you are asking yourself "Can I do this?" the real answer lies within You. We can show you step by step what to do, give you all the tools to do it, and show you how others are doing it too. But if you just talk about it, whine about it and just wish you were doing it, then your biscuit is not cooked. Don't let life get in the way of pursuing your dreams. Push Yourself to do more, be more and have MORE! It's up to you!
Oh yeah, I know, your busy and there just ain't enough time to do it. You have the exact same amount of hours, minutes and seconds as anyone here, it's what you do with it that makes the difference. Prioritize your time, make a plan and Commit, Educate and ACT! You Can Do This!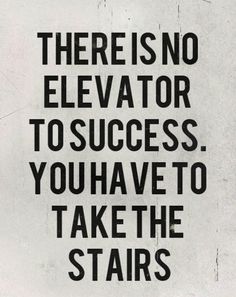 Is your biscuit cooked? Have you reached that point where you are willing, whatever it takes? If so then reach out to us and find out what we are doing that might help you make that change. Only you can take the first step. Need some help? Need someone to show you what works and what is a waist of time? Then find someone that is doing what you want to do and learn. It is Not that difficult it just takes commitment, education and Action.
Bill went on to do well, he decided that it was his time and Now was best for him. His biscuit was cooked and he was Ready. Like Bill, you can make this a real time for change and enhance your experience in this life. Just Do IT!
Want to know more about us? You are more than welcome to visit our personal website at DeanAndDena.com to learn a little more about us and what we do. You will find All our contact info and ways to connect with us so that we might help you along the way. It's Your Journey and we would love to share it with you.
Just reach out, we be Glad to Help!
To Your Massive Success!
~Ever Onward!~
Dean and Dena
Spreadin the Love! ! ! ! !